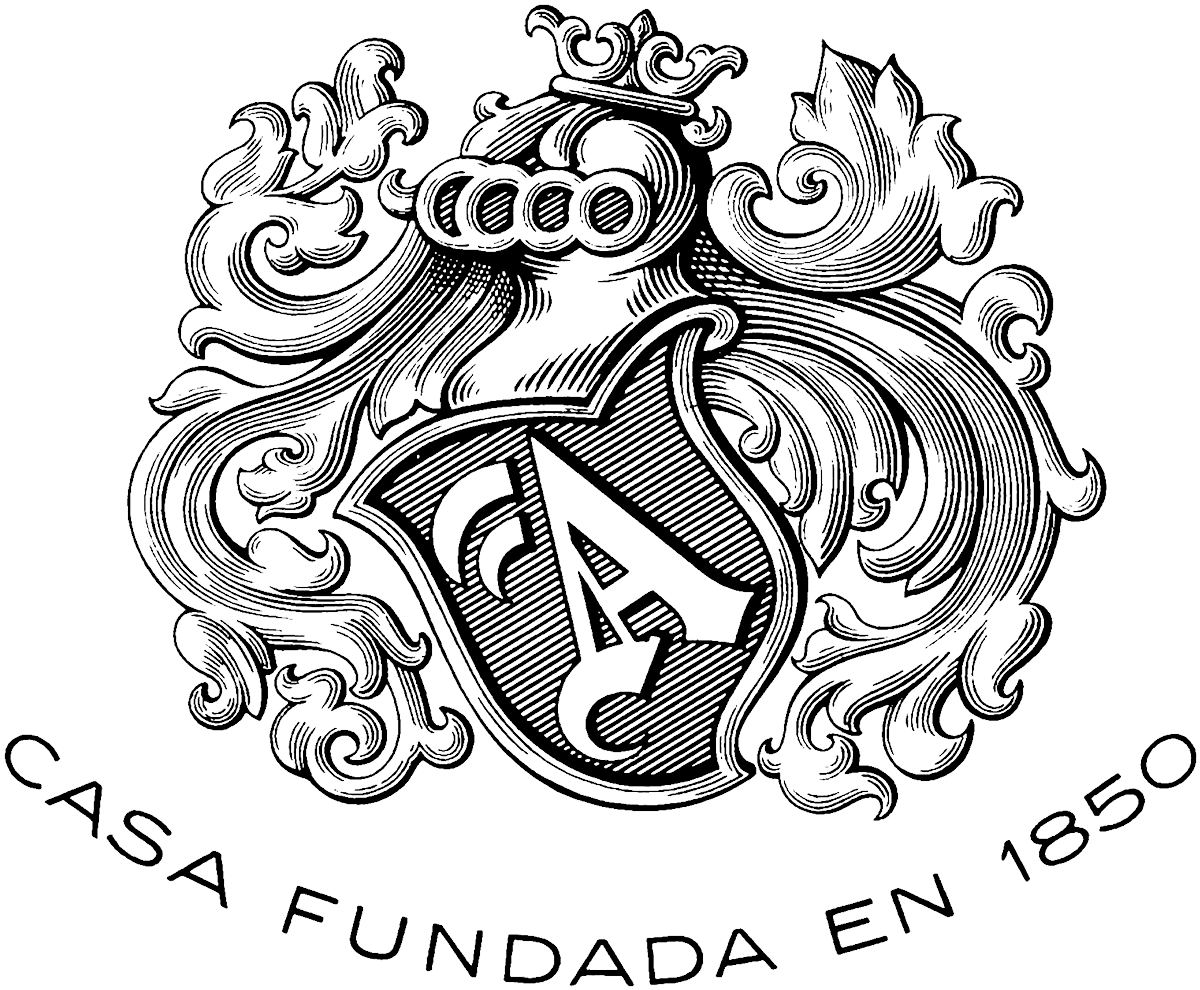 2021
The new first vermouth
Long live Antich!
The original recipe of Anton Antich belongs to the Antich family. It has been customized by Pau Matias-Guiu Martí, a member of the sixth generation of the family. Pau the Drink Designer, through his dedication has endeavoured to capture vermouth´s Antich essence and original flavour. And spoiler alert: he succeeded! The first authentic vermouth of Barcelona is reborn, an extraordinary drink that captures the history of a family and the entire city. Now we want to share it with you.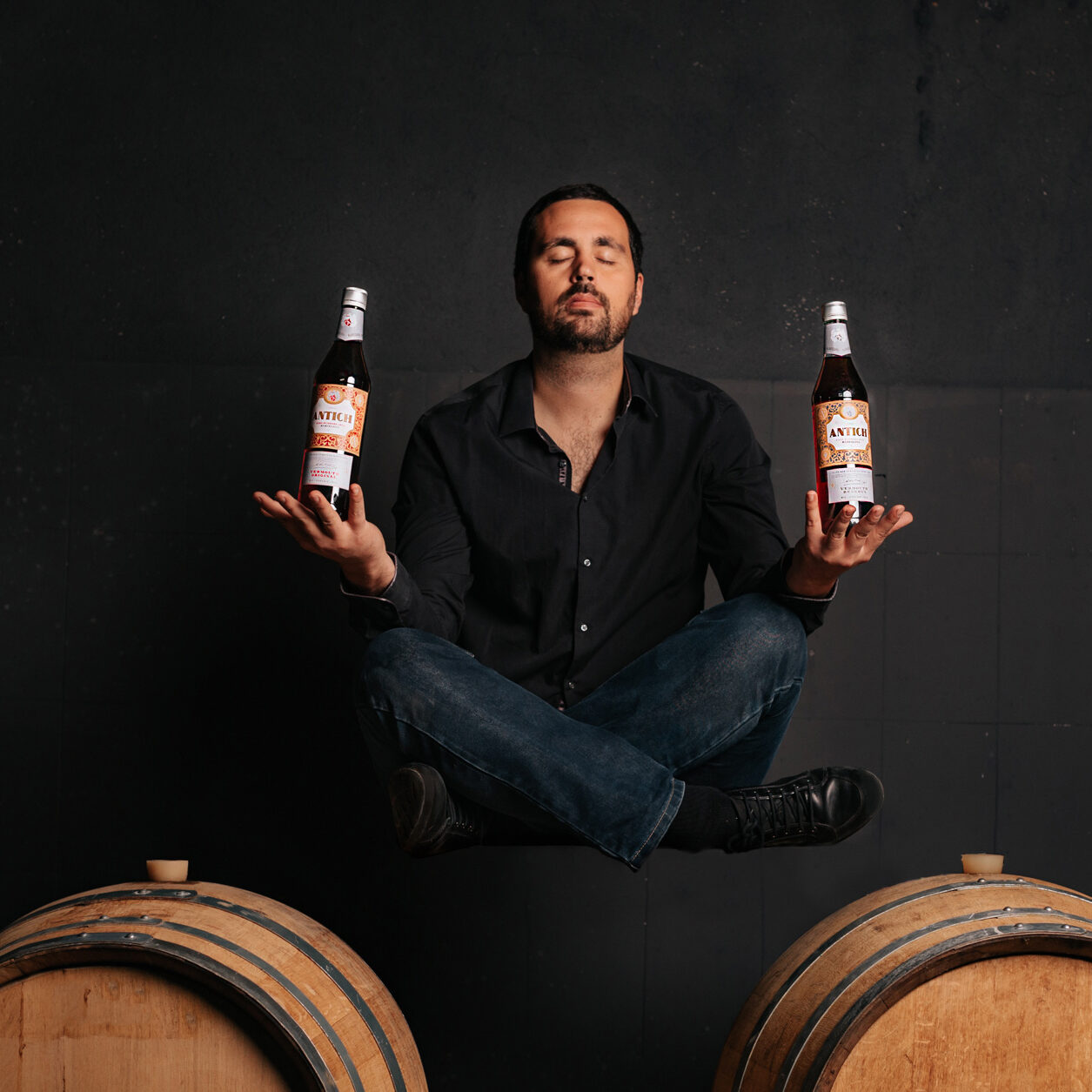 From generation to generation
170 years and 6 generations preserving the family legacy
Without the cloud or internet. The six generations of the Antich family have preserved the brand and the original recipe of Anton Antich. His legacy lives on in the family. I guess when you have something that valuable in your hands, you don't let go. Not even in a 170 years.
— 1850 —
The first vermouth in Barcelona
A drink that changed everything
Before the first stone of the Sagrada Familia was laid, Barcelona could already taste ANTICH liqueurs and its original vermouth. Anton Antichestablished the brand on Pujades, a street in Poble Nou in 1850. It started out as a distillery of spirits, a liquor store, and soon after expanded further.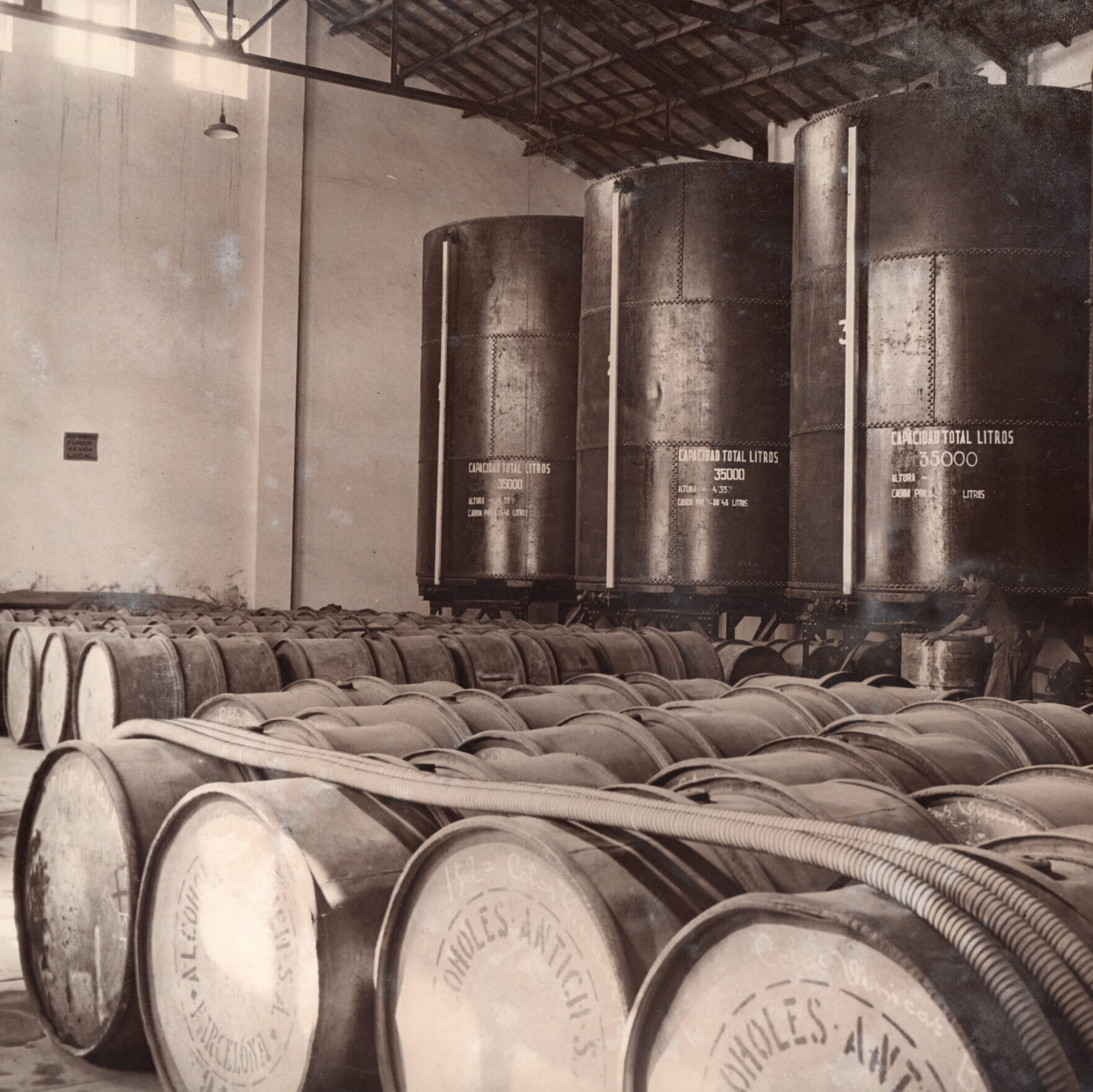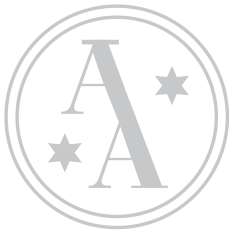 — THE 19th CENTURY —
From Barcelona to the world
The taste of success
ANTICH liquors opened up to the world at the same time as Barcelona did. They grew rapidly and began to focus their business on alcoholic beverages of wine origin. Soon the job well done began to bear fruit. In 1903, for example, Anton Antich Jr. won the prize of the Vienna International Exposition. Below you can see the images of some of ANTICH's iconic products at the end of the 19th century.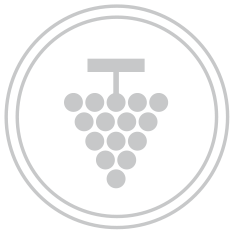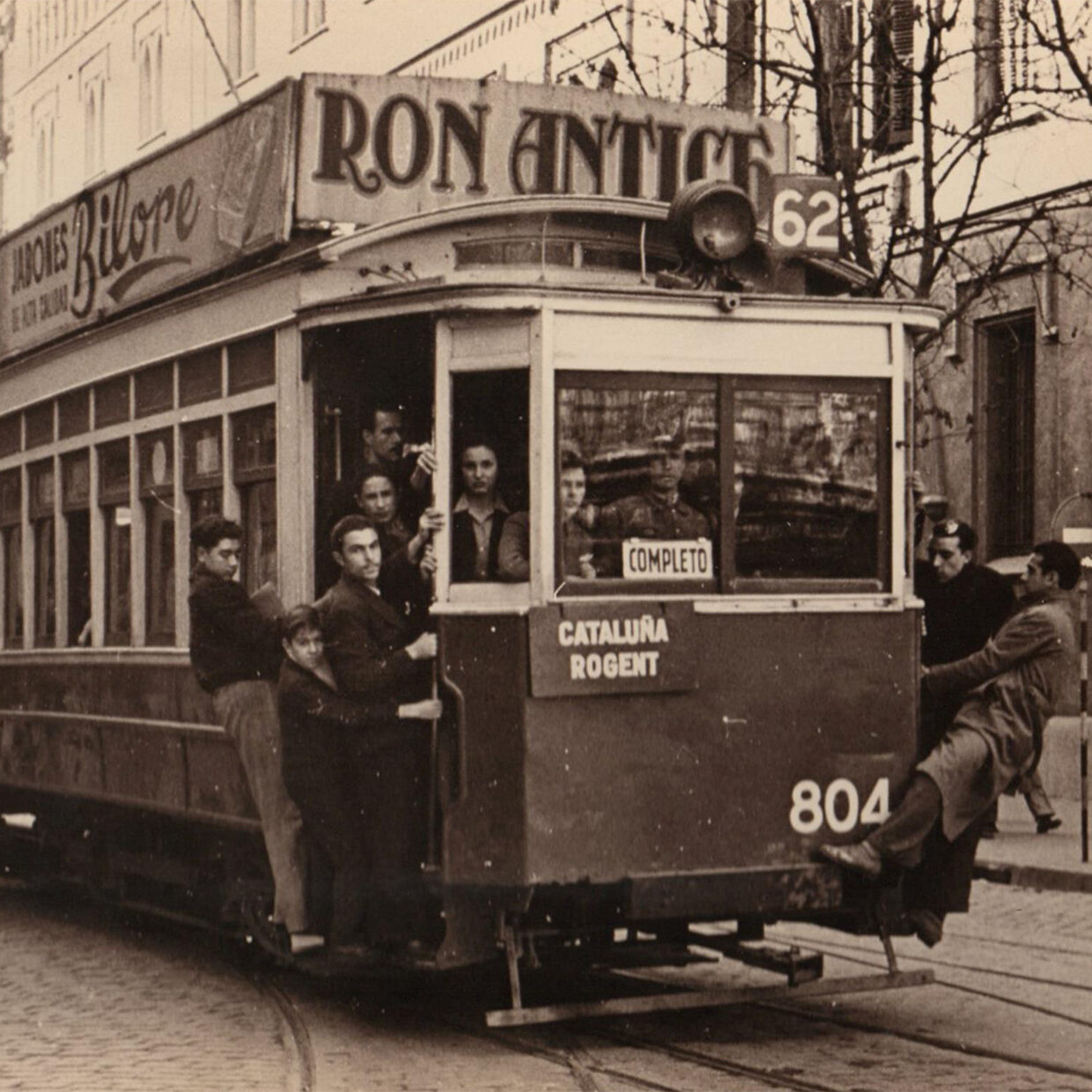 A name that kept on resonating
"ANTICH was the official sponsor of Radio Barcelona's Antich Gala"
Long before we could catch the L1 metro, the trams proudly sported advertisements for the ANTICH brand. A brand that not only resounded through the streets, but was also part of the culture and society.
A brand that gives voice to a city
"ANTICH is part of the architectural history of Barcelona"
When we say that ANTICH grew up together with Barcelona, we really mean it. Even today, through its streets we can find modernist advertising tiles of the brand that are considered architectural heritage. Tiles that not only speak of the history of a brand, they speak of the history of an entire city.